MENU
CONDOMINIUM AMENITIES > GARAGE
GARAGE
Parking area envisaged for the residents is placed in the underground floor of the complex, and it offers standard and bigger dimensions parking spots.

The garage is secured with 24-hour video and physical surveillance, and for additional efficiency, it is also equipped with an automated license plate reader, as well as electric cars chargin stations.

A part of the garage is also envisaged for the business part of the building and guests.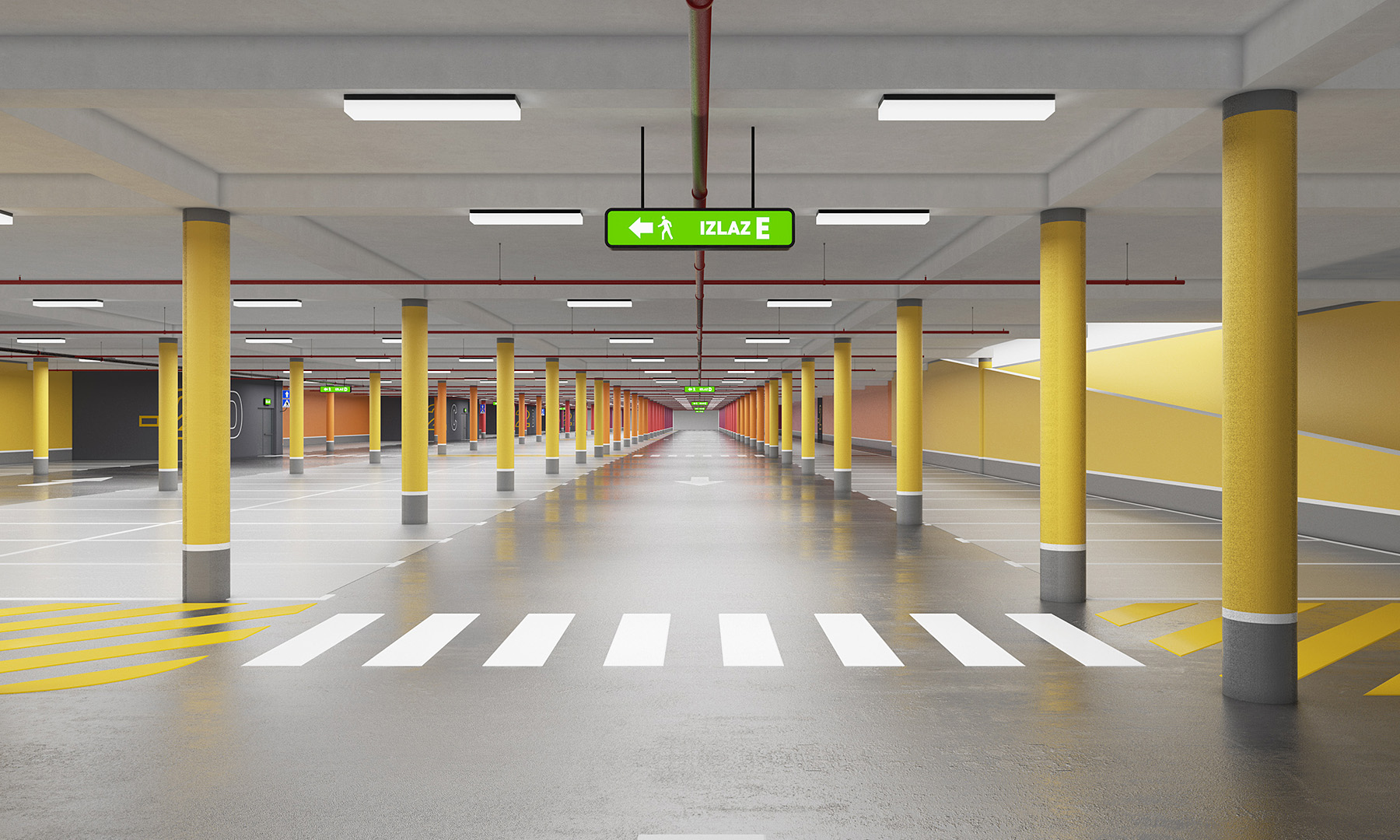 CONDOMINIUM AMENITIES > COMMON AREAS
COMMON

AREAS
Space for relaxation, sport and socializing, and numerous premium services are available exclusively to the residents of the Park Residence and their guests. In this way, we create a better concept of living saving your time and money, but, at the same time, providing everything you need in one place. The following areas for rest, recreation and socializing are:
indoor swimming pool

spa center

fitness center

indoor area for sport activities
conference room

cinema hall

playroom for children

outdoor playroom
open-air cinema

library

concierge service

bellboy service
wallet parking

car wash

dry cleaning

electric car rental
scooters and bicycles rental

mediation in renting a housing unit
Additional outdoor amenities include a plateau with landscaping and a promenade: an equipped and comfortable outdoor urban space for socialization.

Tenants can also enjoy a shopping mall with restaurants, supermarket, pharmacy, drugstores, beauty and hair salons etc., which is open for public as well.
Management of the complex and maintenance of common parts of the facility and equipment of Park Residence includes activities in order to maintain safety, functionality, hygiene and appearance of the facility, but also to maintain high quality housing, and includes the following items:
24 hour physical surveillance

24 hour central video surveillance of common areas

24 hour reception

service management mobile application
access control system

access control system for guests via video intercom

functional wi-fi network

regular cleaning and maintenance
connection with the notification center of the authorized agency for protection of people and property

regular maintenance and restoration of green areas and horticulture

picking up waste in front of housing units and disposing of it in appropriate containers

maintenance and repair of common areas and installations




CONDOMINIUM AMENITIES > SHOPPING CENTER
SHOPPING

CENTER
In the ground floor being open towards the street where the main entrance is, next to the complex, there were planned business amenities open for public, chosen primarily to respond to everyday needs of residents, but also for Park Residence to improve the quality of local community living.

We favor amenities that will meet the daily needs of the residents, ie supermarket, pharmacies, drugstores, restaurants, beauty and hair salons, etc. A private kindergarten is planned on the upper basement floor.

For more information about renting business premises, please contact us: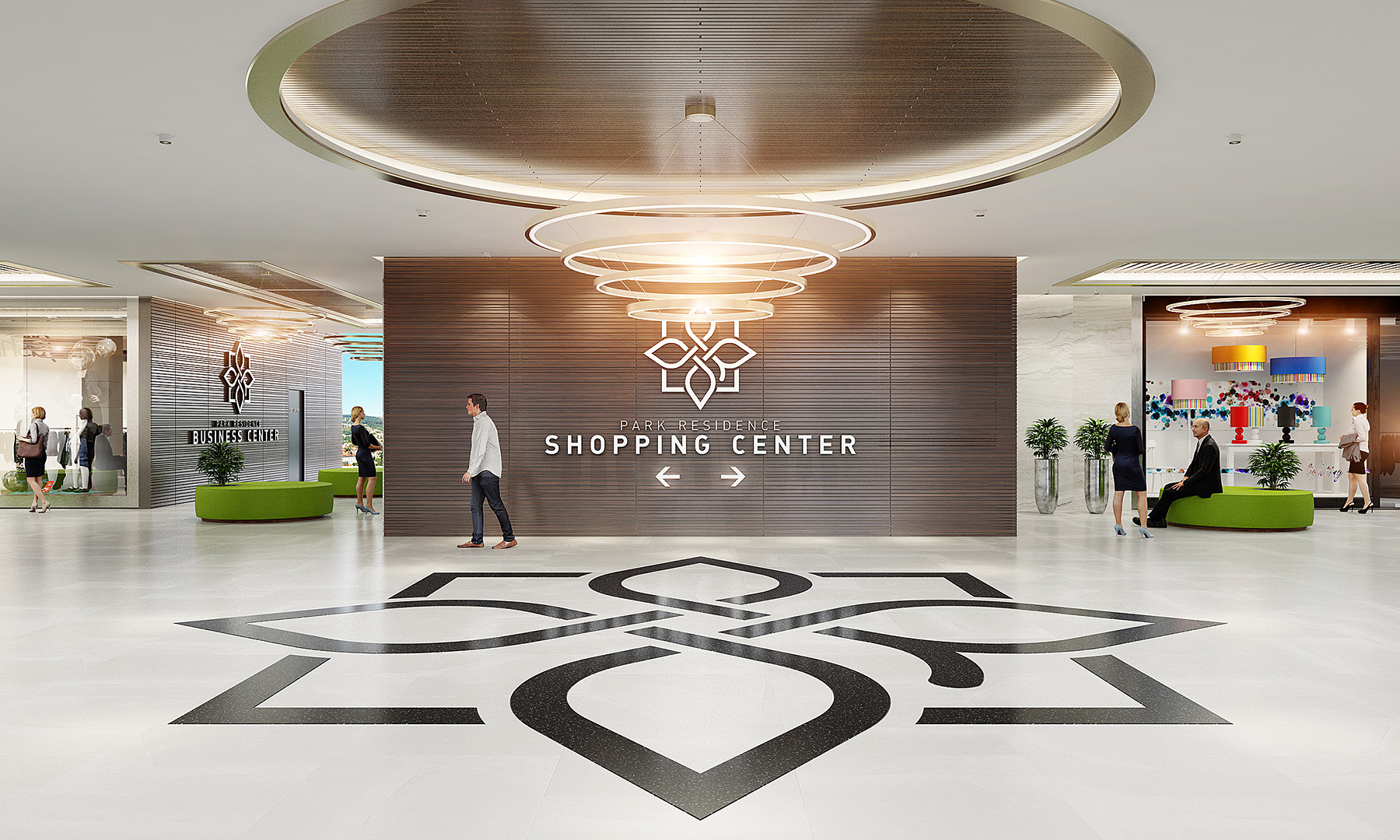 CONTACT US
PARK
RESIDENCE
---
Crni Vrh 12, 71000 Sarajevo

+387 33 844 500

+387 61 222 333

sales@parkresidence.ba

www.parkresidence.com