MENU
AT YOUR MOST IMPORTANT ADDRESS > A BETTER CONCEPT OF LIVING
THE LIFE

YOU
DESERVE
A BETTER CONCEPT OF LIVING
Through the Park Residence Project, we create an ambient which makes Sarajevo even better place for living, where families will have more convenient life, where people will have more free time for themselves, as well as healthy life habits. Our vision is to create the highest standard of urban living, and therefore the Park Residence differs from the standard residing complex in a way it offers diverse services envisaged only for residents, besides offering convenience and privacy of your apartment. Such concept of living gives to everyday life diversity, comfort and safety, not only on the living surface of a housing unit.

The Park Residence is composed of five residential buildings connected with heating links and elevators with all parts of the complex. Additional amenities are placed in the ground floors and mezzanine, floors being the plinth of the residential buildings. The ground floor of the complex is the part open for public to be filled out with business contents chosen to improve the quality of everyday life of residents but wider community, too.

Architectural solutions, design and quality of constructing were led by the most modern world standards, with a special emphasis on environmental protection and creation of the living surrounding best quality. Park Residence is equipped by the 24 hours video surveillance and physical security, 24 hours reception (providing to residents not only the inside control but concierge services as well), and heating connections among garages, housing units and all other contents.

In order to keep the quality of maintaining and servicing permanently at the highest possible level, there has been planned to organize long term managing the complex by the Park Residence Facility Management.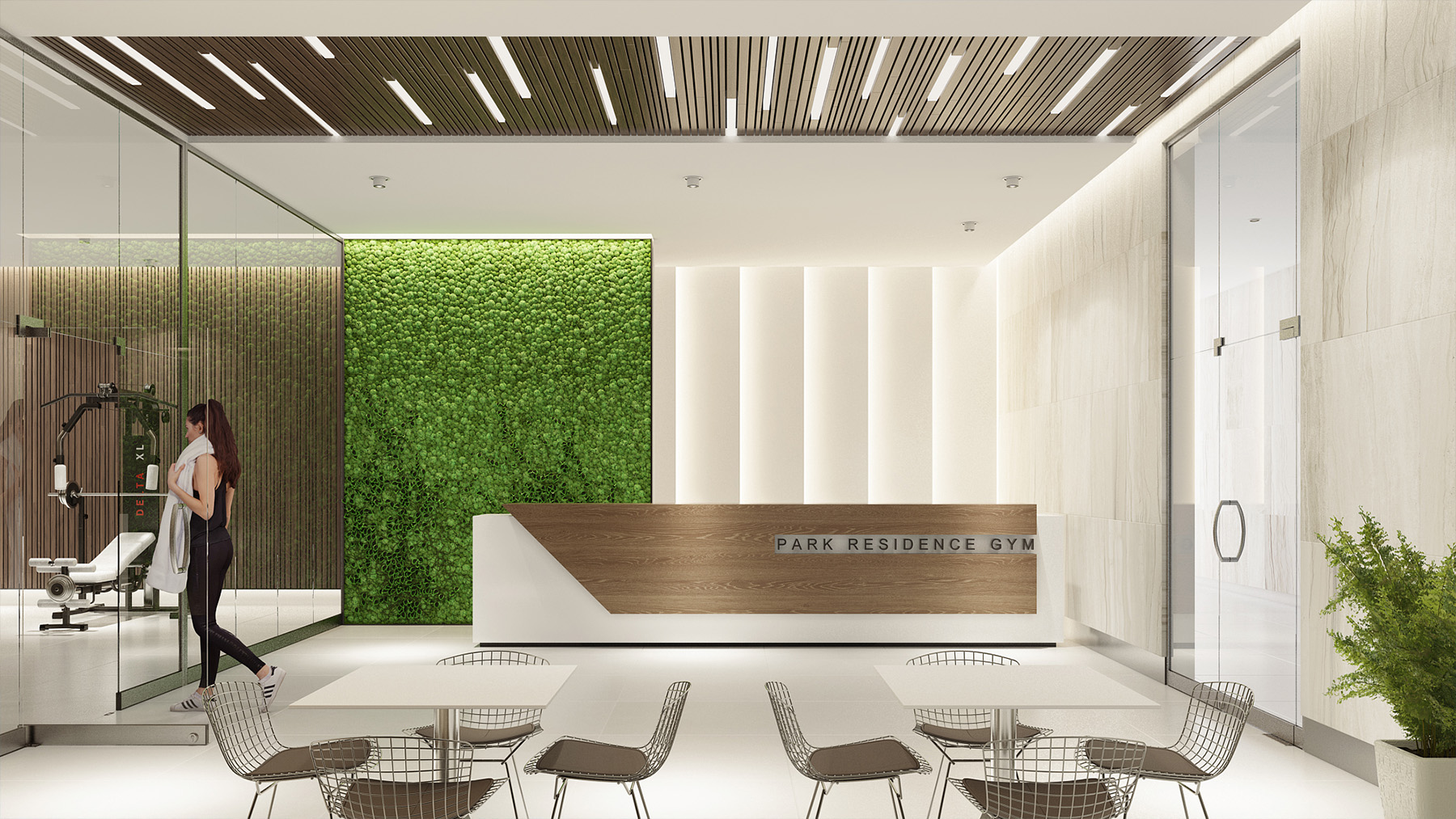 CONTACT US
PARK
RESIDENCE
---
Crni Vrh 12, 71000 Sarajevo

+387 33 844 500

+387 61 222 333

sales@parkresidence.ba

www.parkresidence.com